Shenzhen Huazhao Opto-electrical Co. Ltd is a high technology company specialized in providing LED indoor lighting solutions. Our own brand-ECHULIGHT was established in 2018. The company is integrated with R&D, Design, Production, Sales and Service, and is dedicated to be the most trustworthy LED indoor lighting brand. The top grade that ECHULIGHT keeps seeking is not the top grade in price, but the top-grade experience for customers and offering the ultimate products and service.
Based on many years of experience in the LED industry, deep understanding of competitive products and accurate judgment of industry development, ECHULIGHT pursues advanced supply chain management concept and strict supplier selection system to ensure the products more creative, more competitive and stable. And finally, comprehensively construct the company's core competitiveness and create more value to customers and society.
We are not only providing clients with standard indoor lighting products, but also offering professional solutions according to your special requirements.
We have more than 30 high speed automatic encapsulation pipelines and 15 automatic mounting and applied welding pipelines, characterizing complete LED strip production processes, such as LED encapsulation, high speed SMT, automatic welding, and full series of waterproof, with average monthly production capacity of 1.2 million meters. Set up new modern luminaries manufacturing factories so as to realize a whole chain of production processes including precision machining, automatic assembly, color spraying and free customization, with average monthly pro-duction capacity of 120,000, in order to deliver high-quality and cost-effective products to customers.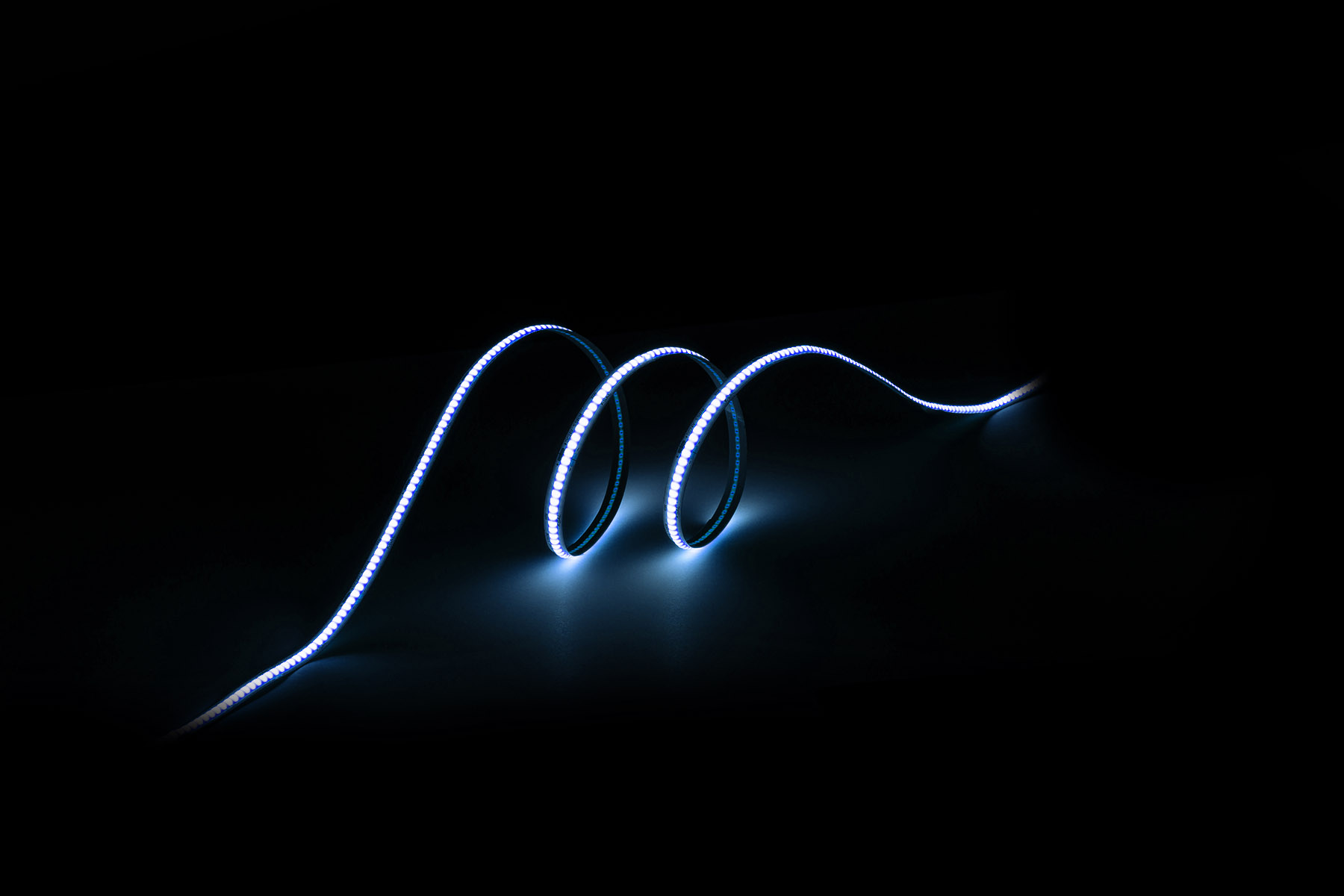 Our company have the entire test & detection systems, covering validate requirements of LED strip, neon strip and power supply. Equipment contains raw material inspecting, safety, EMC, IP waterproof, IK impact, electrical properties of photoelectric, product reliability, packing reliability and other testing requirements, so as to verify and guarantee the reliable quality of the company's products.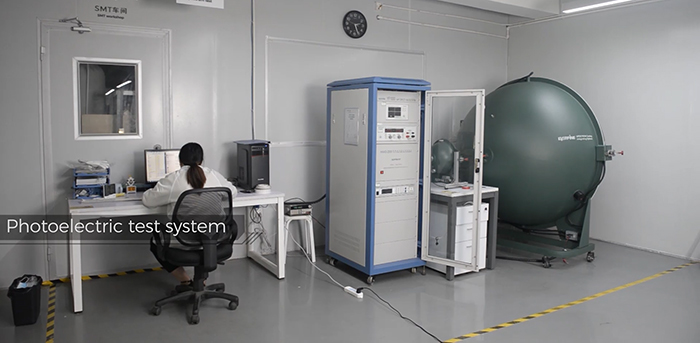 Adheres to independent R&D and sustaining innovation, and its products won varieties of international certifications such as CE, ROHS, UL, FCC, LM-80 and so on.

Based on the business philosophy of sincerity and altruism, our company has been providing customers with efficient and feasible product solutions. And we warmly expect customers from home and abroad to negotiate and cooperate.